An up-and-coming solar company
CalSolar, a California based solar company, working in the large-scale customization and installation market, came to BHC looking for a full-service marketing and creative effort. They were transitioning from primarily subcontract work to owning entire, large-scale projects. They needed a better web presence and marketing strategy that reflected their business and expansion into other markets.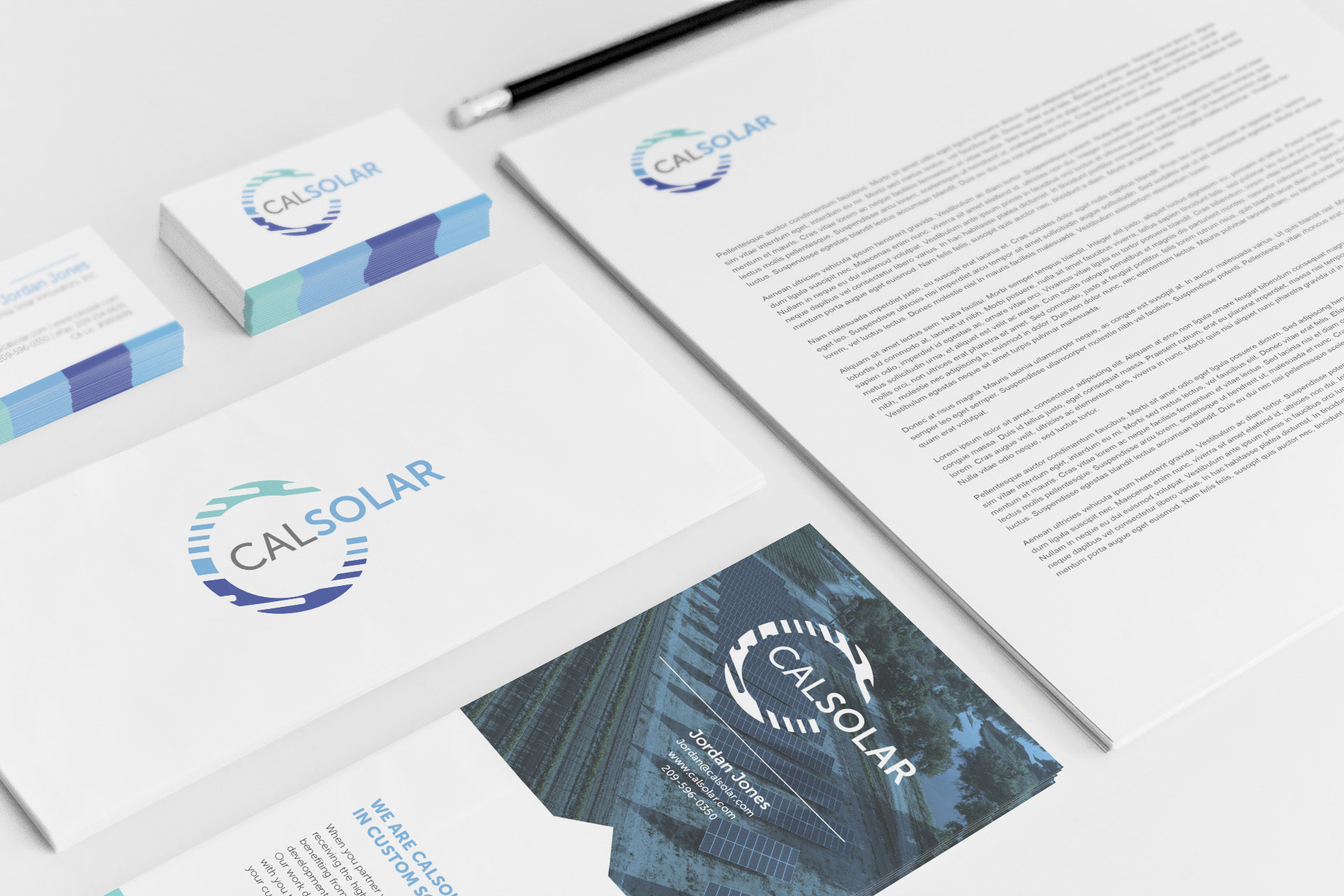 PHASE 1: BRANDING
Our Role: Branding, Strategy, Web Design, Web Development, Graphic Design, SEO, Paid Search, Content Creation, Copywriting, Social Media
California Solar Innovators, Inc. was transitioning from a small family-owned business that primarily worked as a subcontractor to a large scale solar company which served as the primary contractor and needed their brand to reflect this shift. To successfully create a new brand, industry research, competitive analysis, and developing a deep understanding of the new business goals and objectives needed to be completed.
Changing the company name diluted confusion between how the company was known within the industry and it's official name ( and as an added bonus, allowed for a shorter web address).
New messaging was also developed to give the brand a new voice. No longer would "family owned and operated" be touted as the key distinguisher. Rather, industry experiences, wins, and high quality work were positioned as the unique selling points. Rolled out with the new brand was a redesigned website that focused heavily on experience and positions CalSolar as a thought leader and industry expert.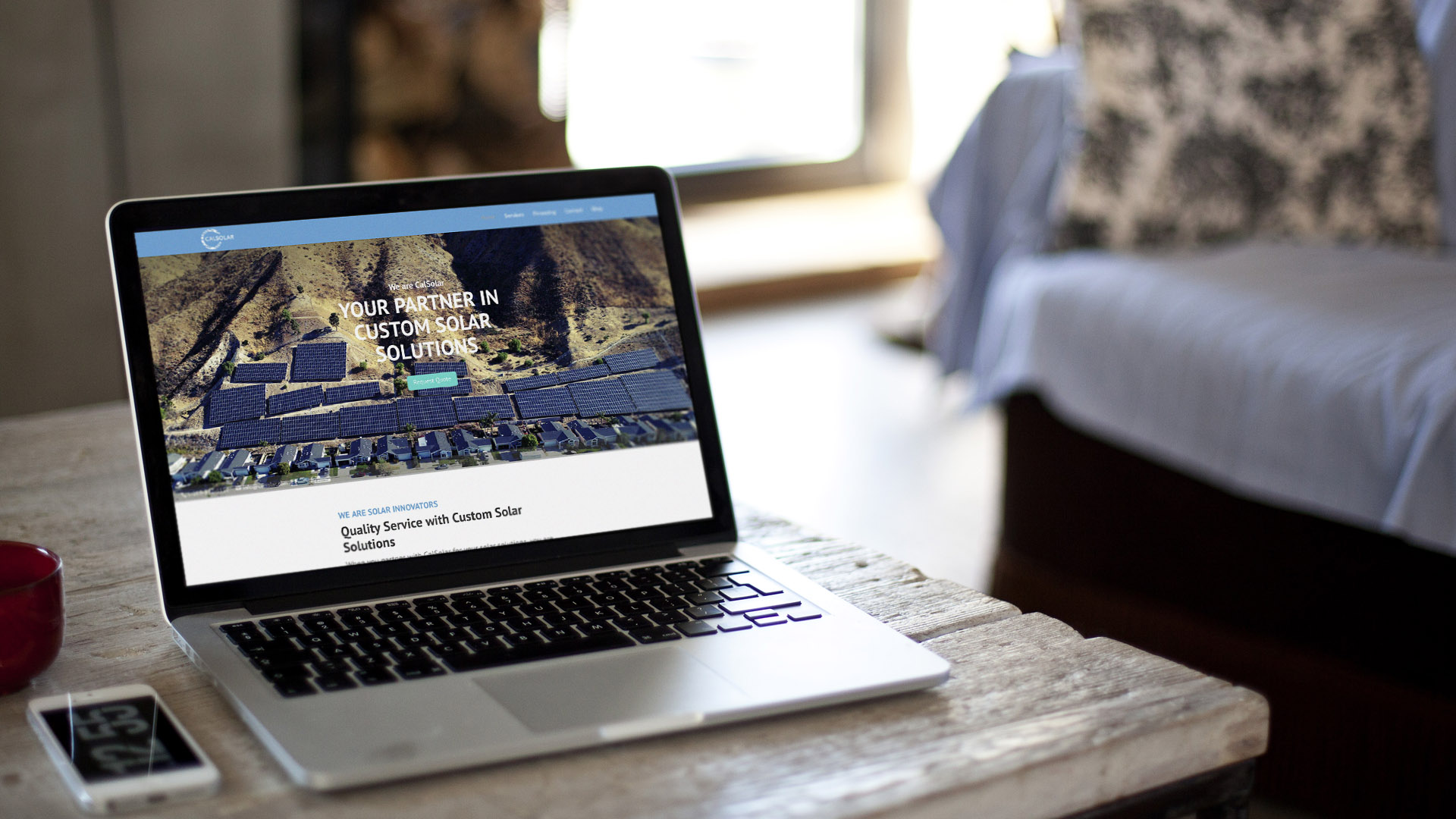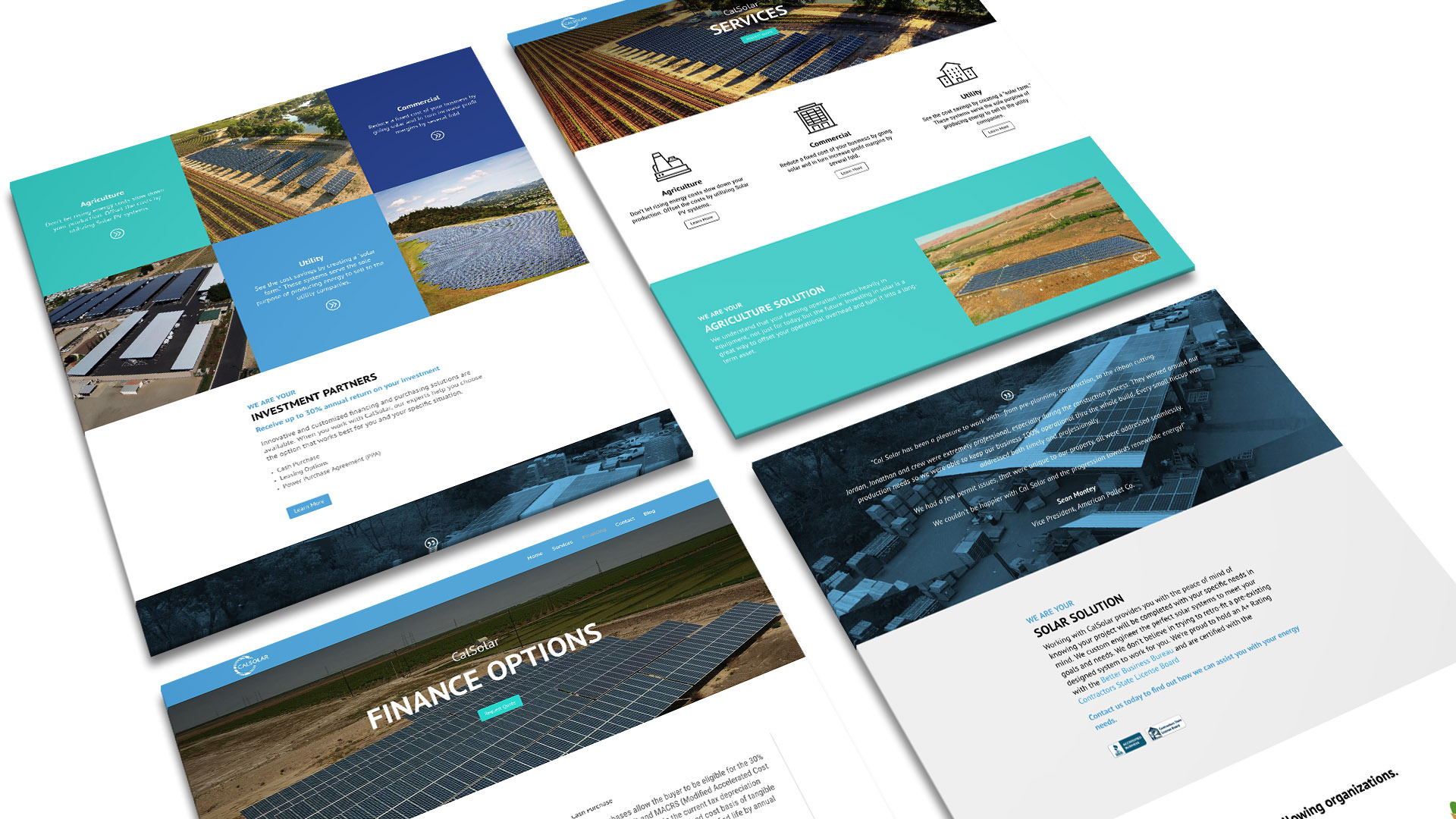 PHASE 2: BUILD WEB PRESENCE
Once the new brand and website were created, BHC was tasked with driving people to the site with the goal of increasing revenue. To accomplish this goal, a digital and social strategy were created which utilized the Google Display Network, Facebook retargeting, and the creation of look-a-like audiences. This strategy increased site visitors by 1250% per month.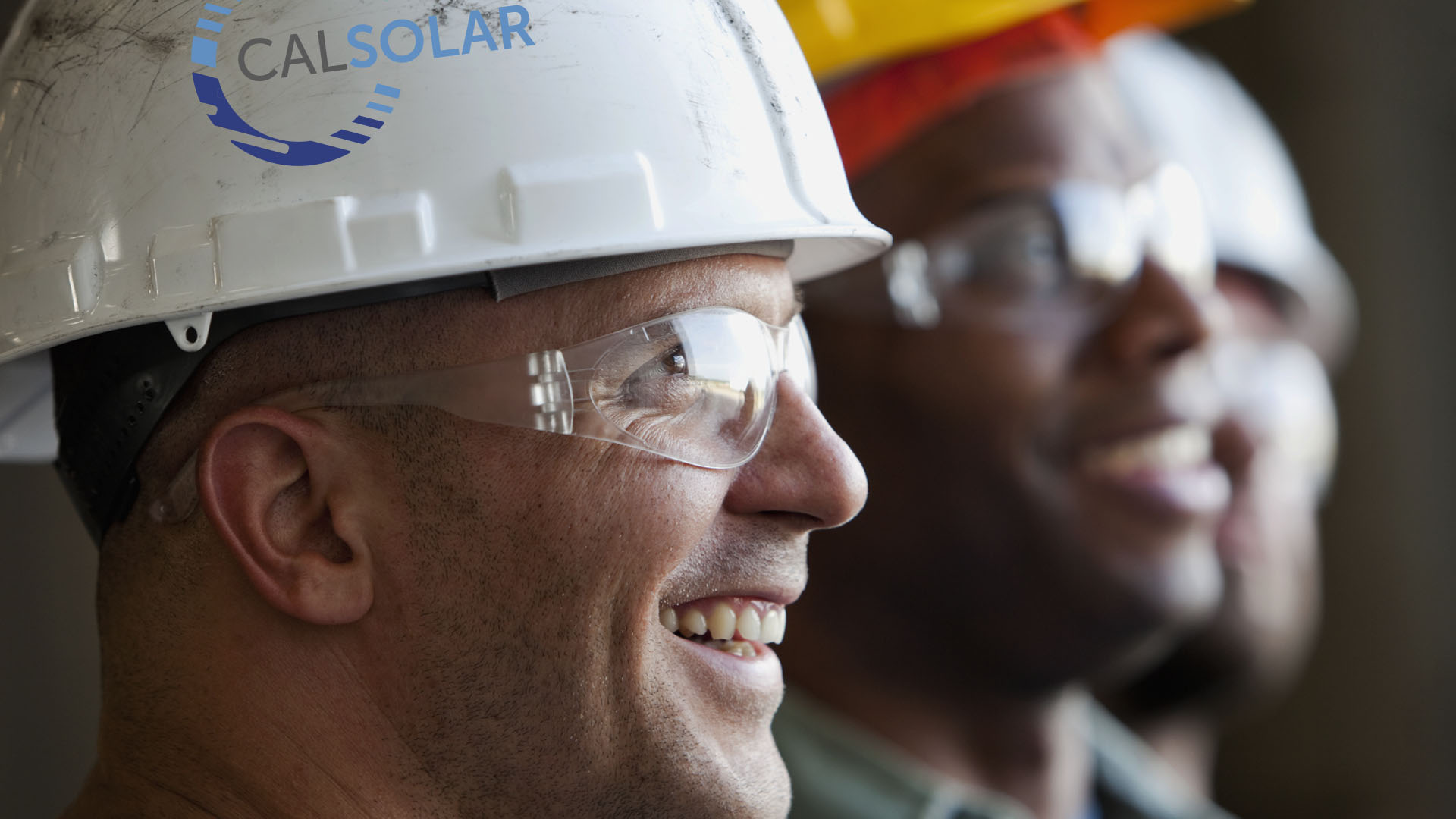 Home | Who We Are | Our Work | Contact
____________________________________________
Blue Hook Creative is a creative agency based out of Denver, CO.
All Rights Reserved, Blue Hook Creative, LLC