THE WHO
Left of Left Outdoors provides information and specials on outdoor products by working with small local and major retailers and putting them in front of outdoor enthusiasts.
Left of Left Outdoors was started after a former stockbroker decided the corporate life wasn't for him anymore. He had a passion for the outdoors and spent much of his life out of the office in the great outdoors. He felt that it was finally time to make this his full time gig.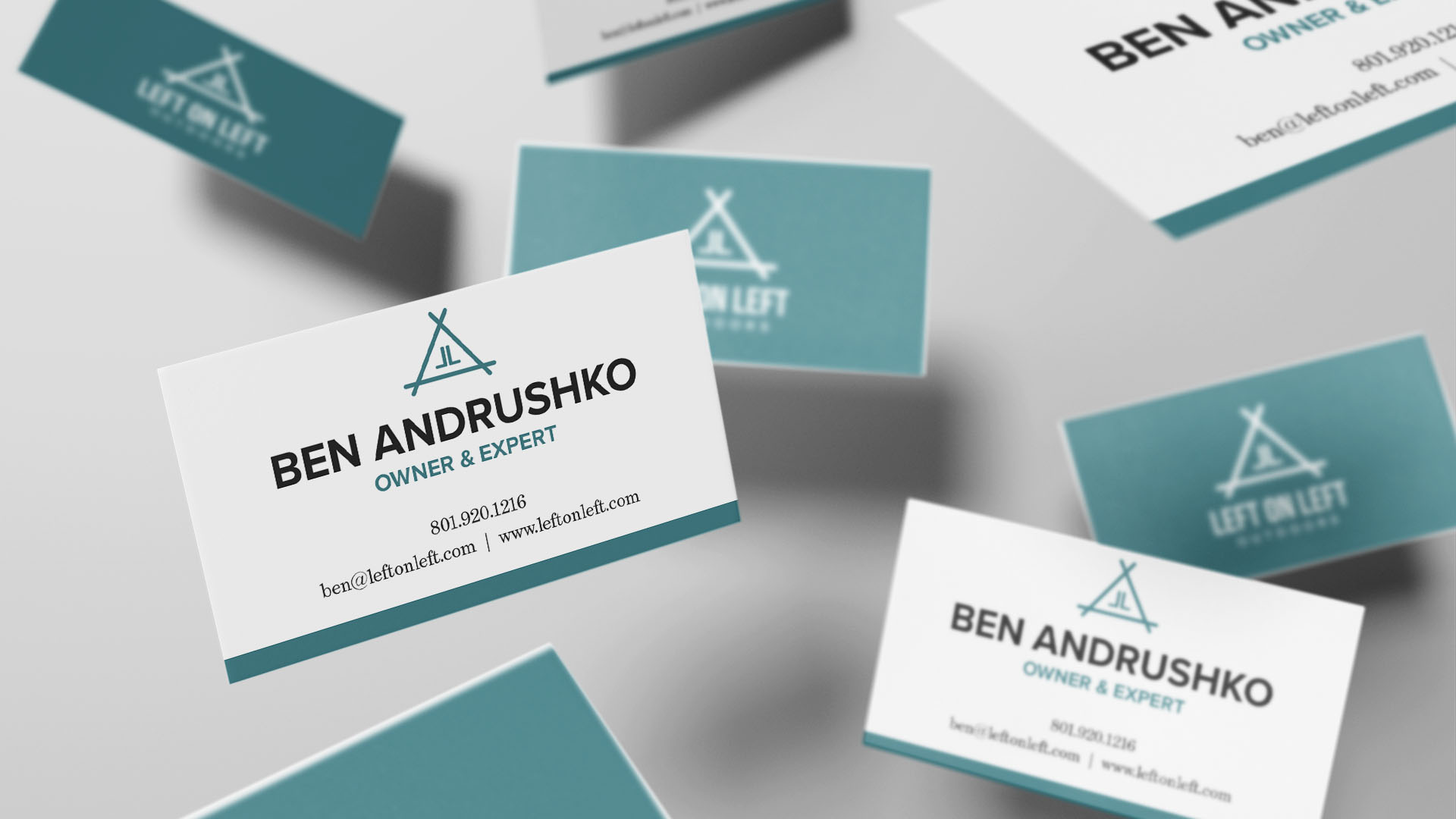 THE BRANDING
The client had an idea in mind of what they wanted. It was our job to take that and their business plan and create a look and feel that would best represent them.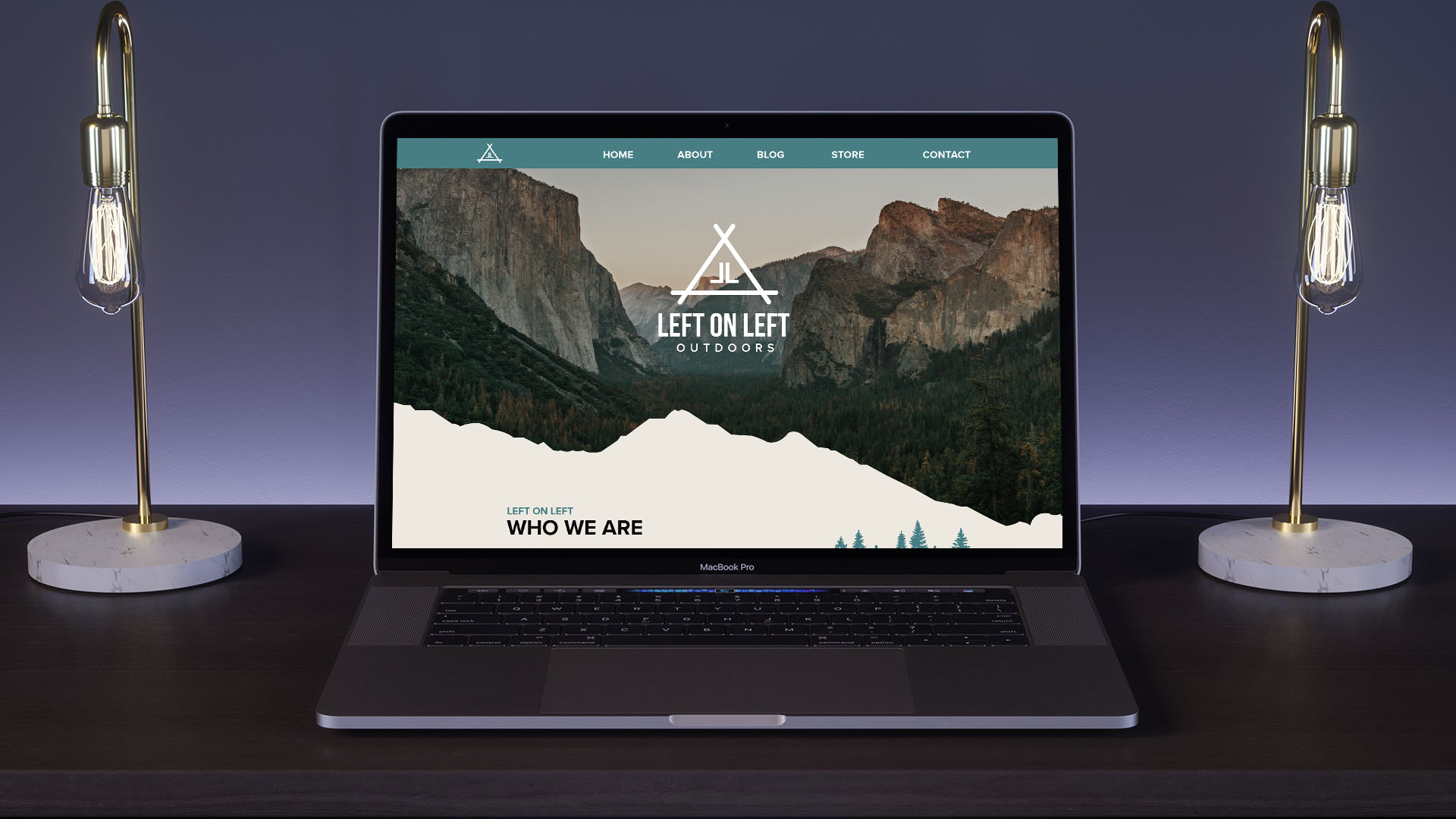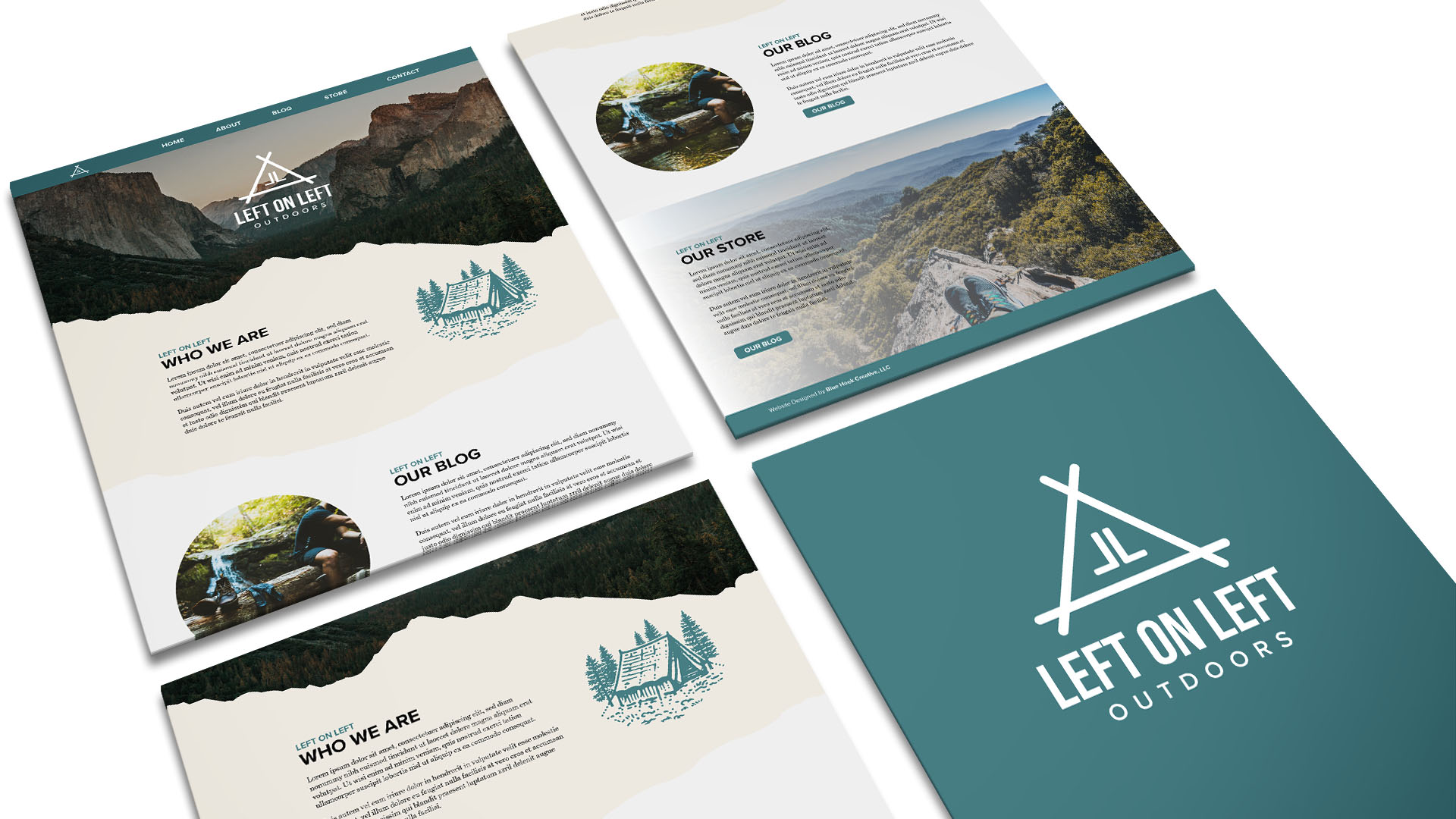 PHASE 2: BUILD WEB PRESENCE
When designing a website we thought of the best UX/UI for an outdoor enthusiast and what would draw them in. The design has hints of the outdoors throughout with the imagery as well as the mountain cutout in the background.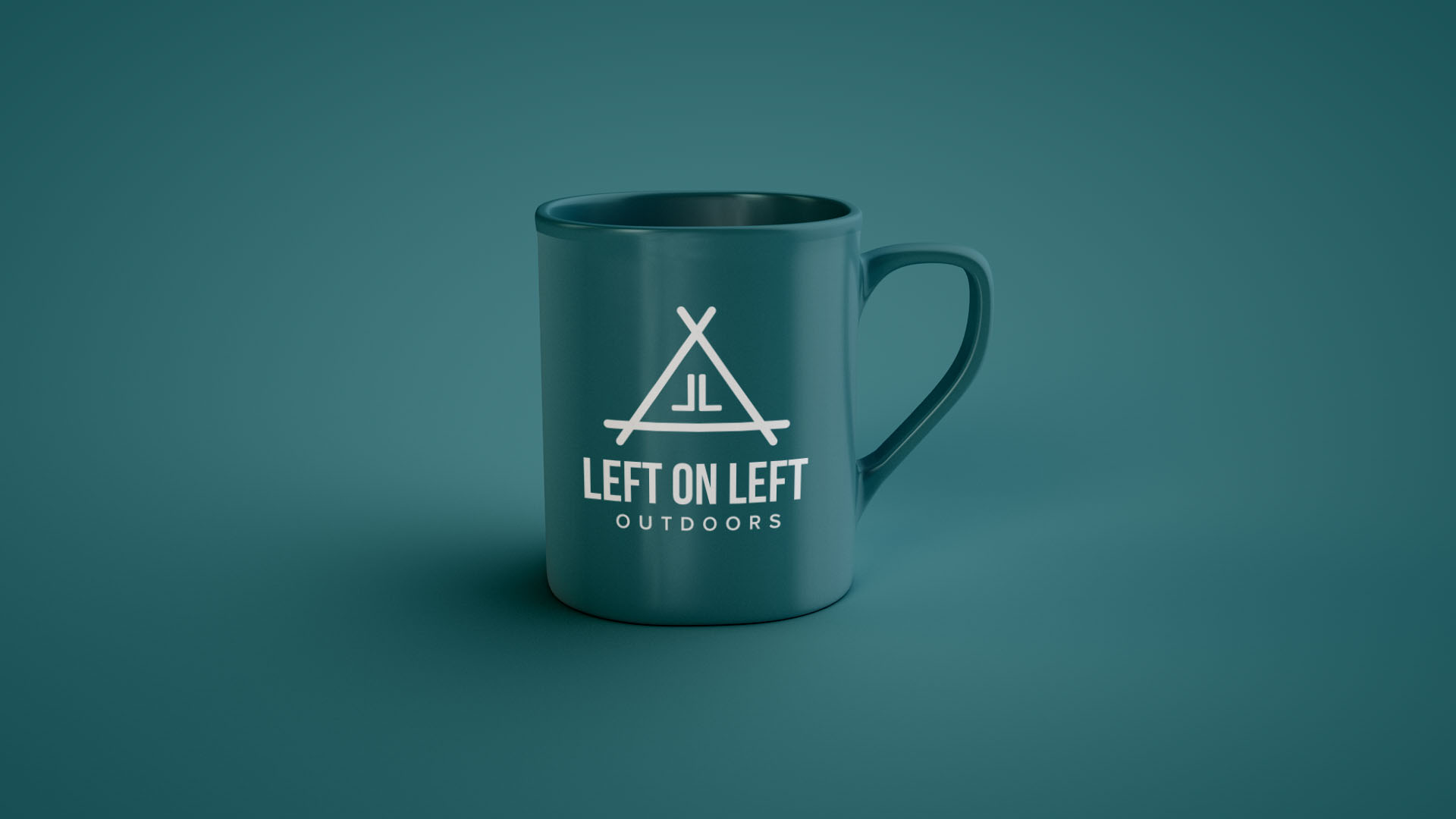 Home | Who We Are | Our Work | Contact
____________________________________________
Blue Hook Creative is a creative agency based out of Denver, CO.
All Rights Reserved, Blue Hook Creative, LLC