HOW WE STARTED
Developing brands is our game. Let's find your hook.
Blue Hook Creative has a simple outlook when it comes to developing the best and most impactful marketing for our clients. – We're partners.
We understand that you're the expert in your business and industry. We're the marketing experts. Together, we will create something that truly resonates with your audience and drives the action you're looking for.
We judge the success of our work by one thing – did the campaign help your business grow? Of course, a lot goes into making sure the answer is "yes" (research, strategy, branding, messaging, SEO…you get the idea) but it's really simple.
If you're successful, we're successful.
 MEET THE CREW
The Beautiful mo-fo's behind Blue Hook Creative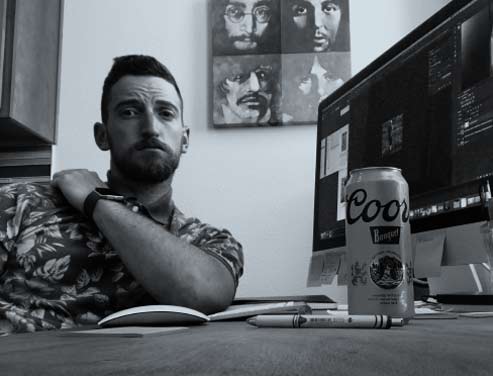 PARTNER & CREATIVE DIRECTOR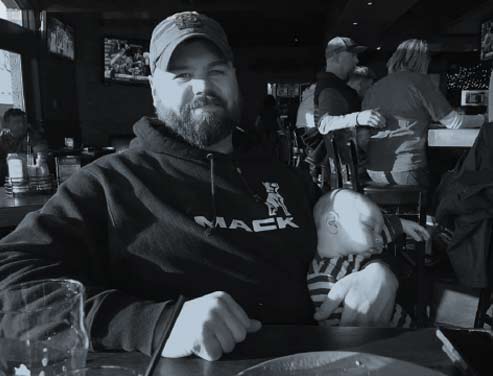 PARTNER & STRATEGIC DIRECTOR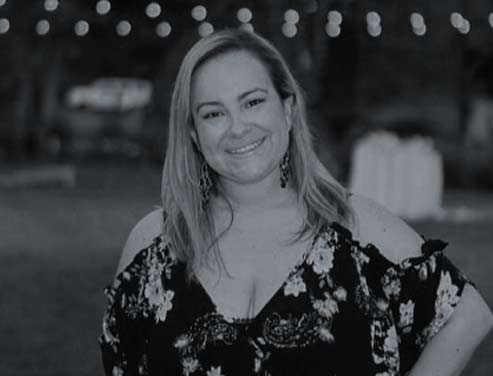 Home | Who We Are | Our Work | Contact
____________________________________________
Blue Hook Creative is a creative agency based out of Denver, CO.
All Rights Reserved, Blue Hook Creative, LLC